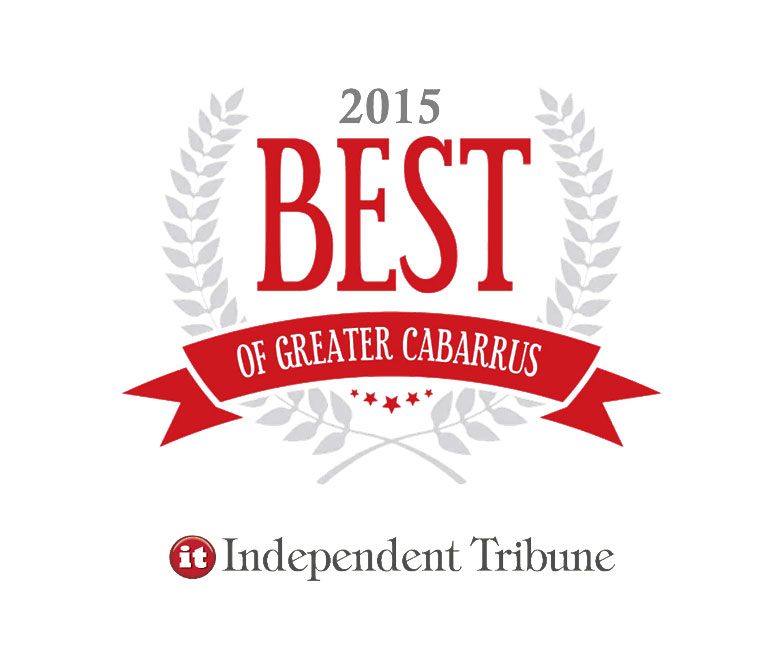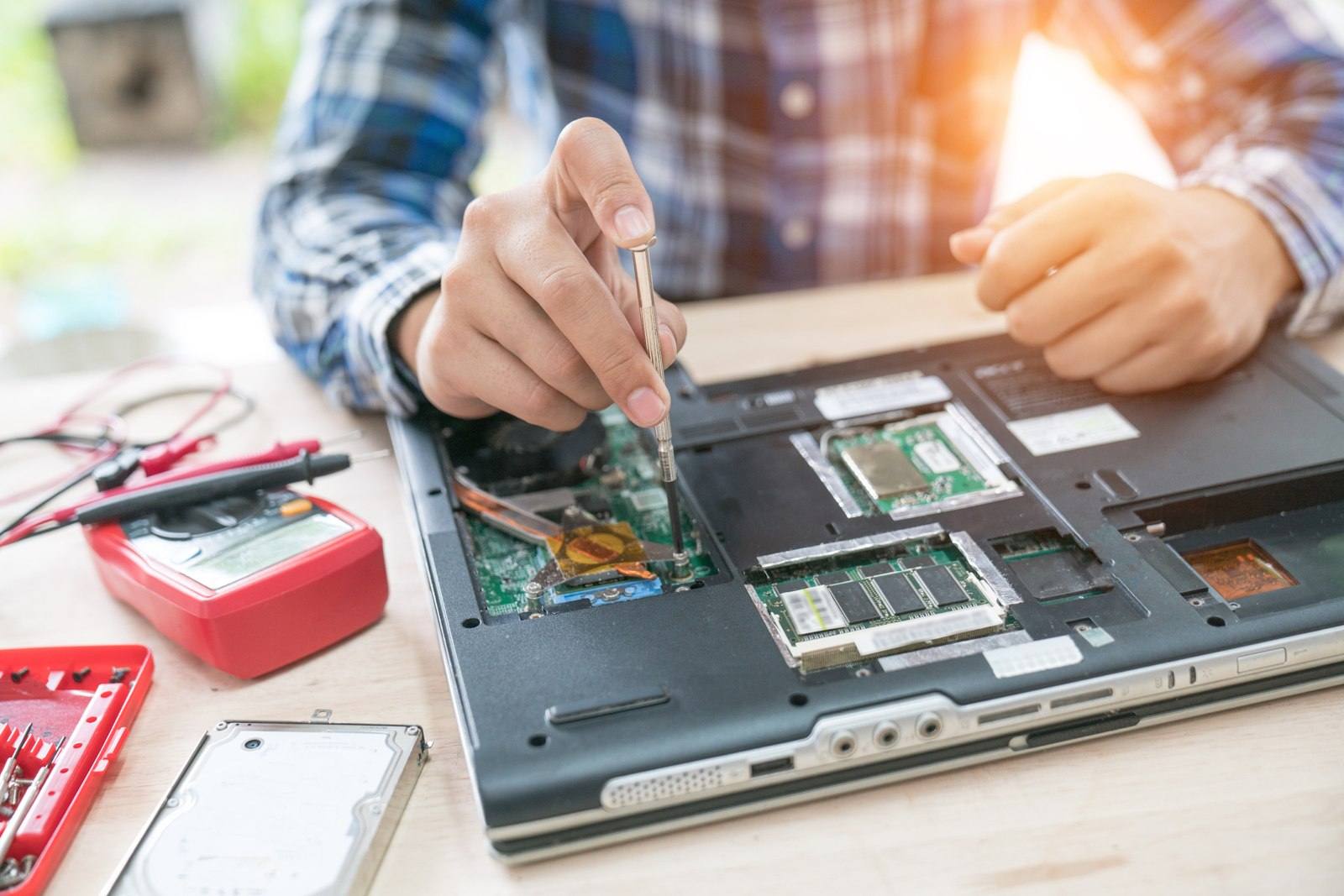 Welcome to Kannapolis Computer Repair
No matter what's going on with your computer, we can fix it. Just like people, sometimes, computers get sick. When that happens, think of us as your computer's personal physician.
WHO WE ARE
Today, we live in a day and age when it's hard to do anything without a computer! For that reason, you need your computer to work quickly and reliably every day, so you can pay bills, work, check emails, shop, check social media, and so much more. At Kannapolis Computer Repair, we're home of the "No Fix, No Fee" guarantee! If you're having trouble with your computer, bring it to us and we'll get it back up and running. If we can't fix it, we won't charge you a dime!
We specialize in the repair of PC-based computers, laptops, desktops, and towers. We also customize and custom-build desktop computers to meet any of your needs and special requirements. Additionally, we speed up slow-running computers; remove viruses, spyware and malware; update and upgrade operating systems; and get computer systems up and running like new.
Use your computer without trouble by taking advantage of our computer services.
Basic Desktop or Laptop Diagnostics
Laptop or Desktop Tune-Up
Virus and Spyware Removal
Virus and Spyware Software Installation