Our refurbished computers boast superb performance and complete reliability.

Are you looking for a like-new computer at a lower price than a new one? At Kannapolis Computer Repair, we are your top source for quality, reliable refurbished computers in the Kannapolis, North Carolina area. When we receive a computer and decide to refurbish it, anything not working perfectly is repaired or replaced, and an entirely new operating system is installed. As a result, you can buy a like-new computer without the high price of a new one!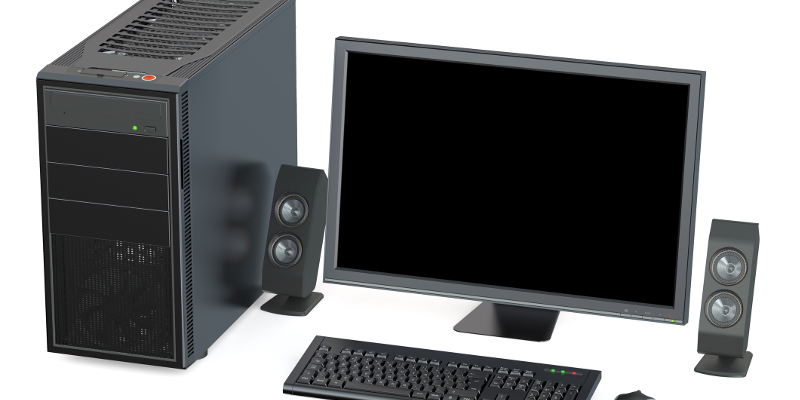 One of the main questions we get asked about our refurbished computers is whether there is a possibility they have viruses. Since all of our refurbished computers come with a new OS, no virus removal is necessary. All of our refurbished computers also come with a 90-day workmanship warranty, so you can take the computer home, use it, and let us know if any glitches occur within this timeframe.
If you are still on the fence about purchasing a refurbished computer, know that these devices have all the problems worked out, as well as manufacturer-provided software removed that is unnecessary and can slow down your machine. When it comes down to it, we only sell refurbished computers that boast solid performance and reliability, so you can feel confident you are getting a great deal on a new-to-you computer.
Come visit us at Kannapolis Computer Repair today to check out our available refurbished computers! We can answer any questions you have and make sure you feel great about your purchase.